Dates for your diary 2018/9:
*****
  2018: 10th Nov / 1st Dec – Poetry Inspiration Days, 10 – 4.00pm
2019: Last Saturday of the month, Jan – April
£40 at my place, near Wem
DISCOUNTS: 3 days for £100 or 4 days for £130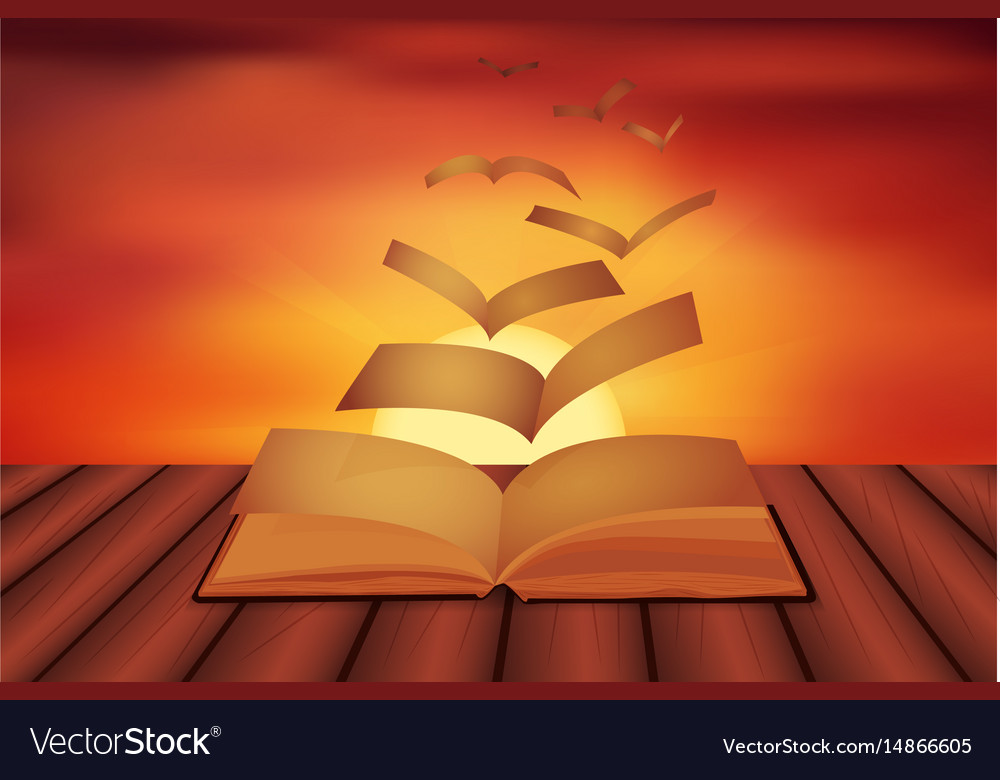 *****
NEW WEDNESDAY AFTERNOONS: If you would like to book a time-out session,

to just come and be in a beautiful, quiet place to get some writing done,
I'm offering space at my home for a couple of people to come and write together.
This is unguided time, just for you to sit down and write.
Teas & coffees are provided.  2-5pm  £25 per session.
Please make sure you book at least 24 hours in advance.
The session of free writing time inclusive of 30 minutes feedback
on your work in progress would be £55. Wi-fi available.
*****
Mindful Words
Shrewsbury Museum & Gallery
5x weeks 10-12 for £65
Starts 9th Nov
Enjoy a relaxing and inspiring course where you have the chance to explore what words mean to you, and how they can best reveal wisdom, insight and affirmation as companions for any of your life journeys. 
There will be exploration of contemporary and accessible writings and quotes, short visually-led meditations, along with access to images and installations throughout the museum and gallery.  Previous participants have commented on how much they've enjoyed the laughter, new friendships and fresh insights.
To Book or request further information please contact: museumeducation@shropshire.gov.uk
01743 258881/258884 or ask at the front desk at Shrewsbury Museum & Art Gallery,
The Square, Shrewsbury SY1 1LH 
*****
Christmas Treat for yourself or a friend:
Weekend course, days only, lunches included
Both days – £155, Just one day £95

Discounts available.
A couple of places available for evening meal and to stay over £195
Wonderful hygge weekend looking at how poems can warm you from the inside.
*****
CREATIVE WRITING COURSE

Thursdays 10am – 12.30
Suitable for all abilities – full of fun exercises and tools to enable you to write.
Held in a venue near Shrewsbury town centre.
Commences 3rd January for 14x weeks @ £165
*****
KEEP CALM AND WRITE YOUR BOOK
Pengwern Books, Fish Street, Shrewsbury
Expert advice and tutoring on how to begin, to continue and to finish your book.
7x weeks, runs fortnightly, 7 – 9pm
Commences 10th January @£125
******
One to one Creativity Coaching

A series of one-to-one sessions, over Skype, email, or face to face where you benefit from
professional advice on how to get started writing, how to continue writing,
how to overcome self doubt and get in touch with inspiration again,
how to finish a project, how to structure, how to get published –
everything you can possibly think of to do with writing!
£40 per session or 3  sessions for £100.
***