Dates for your diary 2019
*****
Christmas Treat for yourself or a friend:
Weekend course, days only, lunches included
Both days – £155, Just one day £95

Discounts available.
A couple of places available for evening meal and to stay over £195
Wonderful hygge weekend looking at how poems can warm you from the inside.
*****
CREATIVE WRITING COURSE

Thursdays 10am – 12.30
Suitable for all abilities – full of fun exercises and tools to enable you to write.
Held in a venue near Shrewsbury town centre.
Commences 3rd January for 14x weeks @ £165
*****
KEEP CALM AND WRITE YOUR BOOK
Pengwern Books, Fish Street, Shrewsbury
Expert advice and tutoring on how to begin, to continue and to finish your book.
7x weeks, runs fortnightly, 7 – 9pm
Commences 10th January @£125
******
Poetry Inspiration Days, 10 – 4.00pm
 Last Saturday of the month, Jan – April
£40 at my place, near Wem
DISCOUNTS: 3 days for £100 or 4 days for £130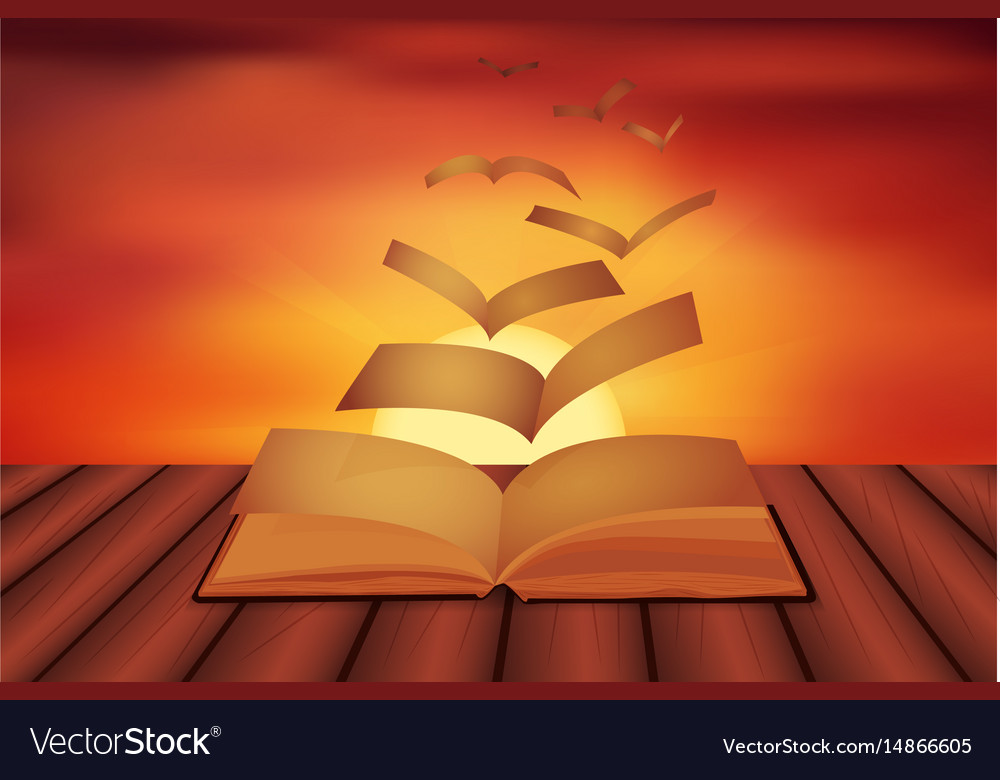 ********
One to one Creativity Coaching

A series of one-to-one sessions, over Skype, email, or face to face where you benefit from
professional advice on how to get started writing, how to continue writing,
how to overcome self doubt and get in touch with inspiration again,
how to finish a project, how to structure, how to get published –
everything you can possibly think of to do with writing!
£40 per session or 3  sessions for £100.
***