Dates for your diary:
*****
18th August – I'm reading with a few other poets at Ironbridge, Meadow Inn, 2.30-4pm  TF8 7BJ
*****
1st  & 29th Sept / 20th Oct / 10th Nov / 1st Dec – Poetry Inspiration Days, 10-4.30pm £40 at my place, near Wem or three days for £100, four days for £130, or all five for £170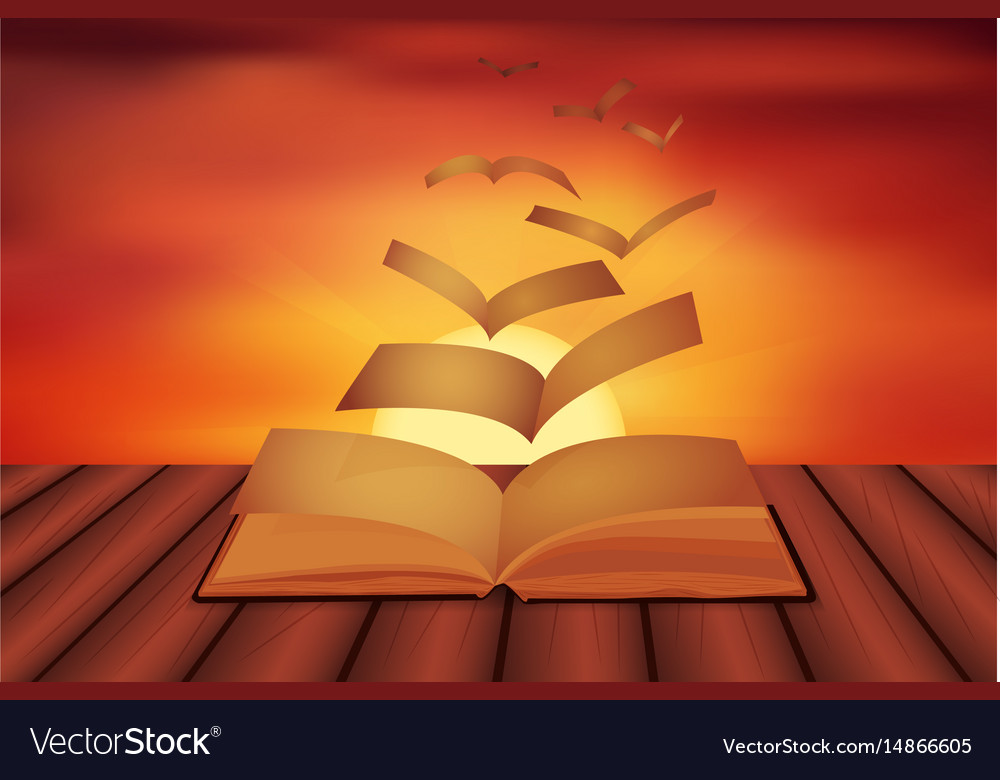 *****
20th Sept – Creative Writing, 10am – 12.30, near the Column Roundabout, Shrewsbury,
12x sessions £135.  Guaranteed to get your creativity flowing.  Offering insights, tools and wisdom to write and keep going!