Dates for your diary 2019
*****
Saturday 3rd March 2 – 4pm
Celebrate Nature & Mary Oliver
The Old Post Office, Milk Street, Shrewsbury
Helping raise funds for Extinction Rebellion, helping to save the planet.
People can read their favourite Mary Oliver poem and a poem
of their own that responds to a Mary Oliver poem.
*****
Mindful Words starts on Friday 1st March
Shrewsbury Museum & Gallery
5x weeks  10 – 12 noon
Please contact the Museum to book:
museumeducation@shropshire.gov.uk
01743 258881/258884
or ask at the front desk at Shrewsbury Museum & Art Gallery,
The Square, Shrewsbury SY1 1LH 
 *****
Mary Oliver Poetry Workshop Day
16th March
Mary Oliver, the renowned American Poet died on 17th January this year.
This is a golden opportunity to explore some of her longer nature poems
that invite us to embrace the mystery of life.
10 – 4.30pm  £45 for the day
Please bring pen, pad and packed lunch.
******
Poetry Inspiration Days, 10 – 4.00pm
 Last Saturday of the month, Jan – April
£40 venue near Wem
DISCOUNTS: 3 days for £100 or 4 days for £130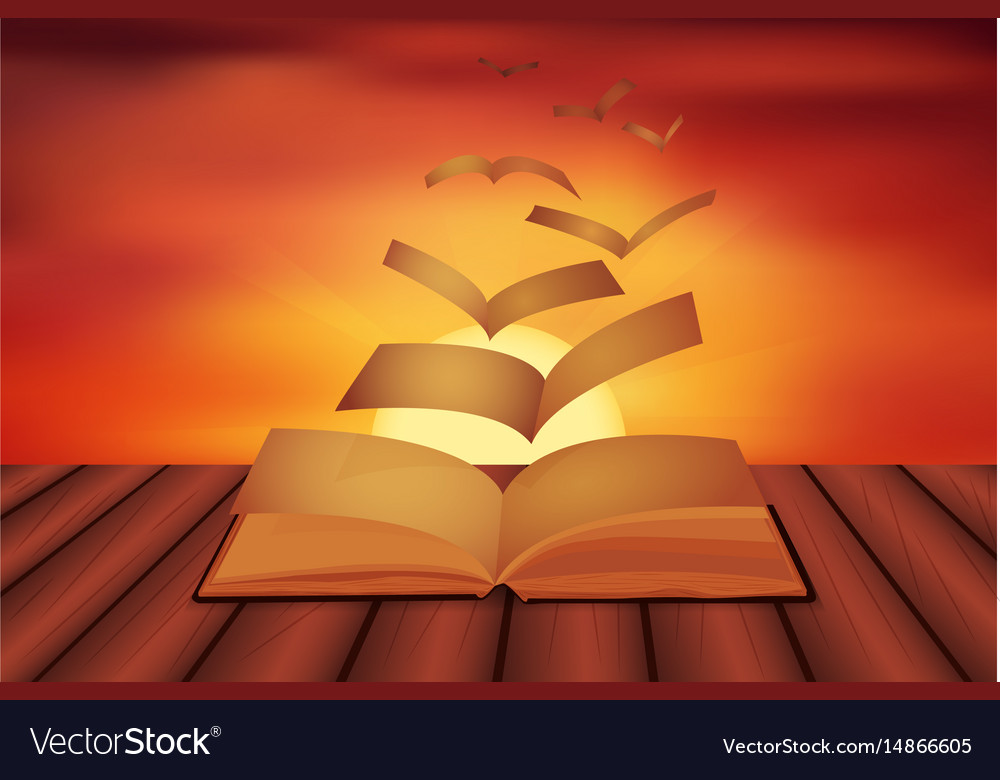 ********
One to one Creativity Coaching

A series of one-to-one sessions, over Skype, email, or face to face where you benefit from
professional advice on how to get started writing, how to continue writing,
how to overcome self doubt and get in touch with inspiration again,
how to finish a project, how to structure, how to get published –
everything you can possibly think of to do with writing!
£40 per session or 3  sessions for £100.
***